COMMUNITY
Esri South Africa platinum sponsor of the South African National Geography Olympiad (SANGO)
For the past three years Esri South Africa has been successfully involved in the online Geography Olympiad. SANGO is run in association with the professional Society of South African Geographers (SSAG), in partnership with the Southern African Geography Teacher Association (SAGTA).
SANGO aims to:
(1) foster a love of Geography,
(2) support the South African Geography Curriculum and
(3) send a South African team to the International Geography Olympiad (iGeo),
SANGO is open to all learners in Grades 10, 11 and 12, and those learner's participating in the Olympiad test their geographic knowledge and receive recognition for doing so. All learners are awarded an official electronic certificate in the following categories: Participation, Bronze, Silver, Gold, and Platinum. Prizes are awarded to the top 3 learners. Esri South Africa sponsors the prize to the winning learner and hopes to inspire the next generation of geographers!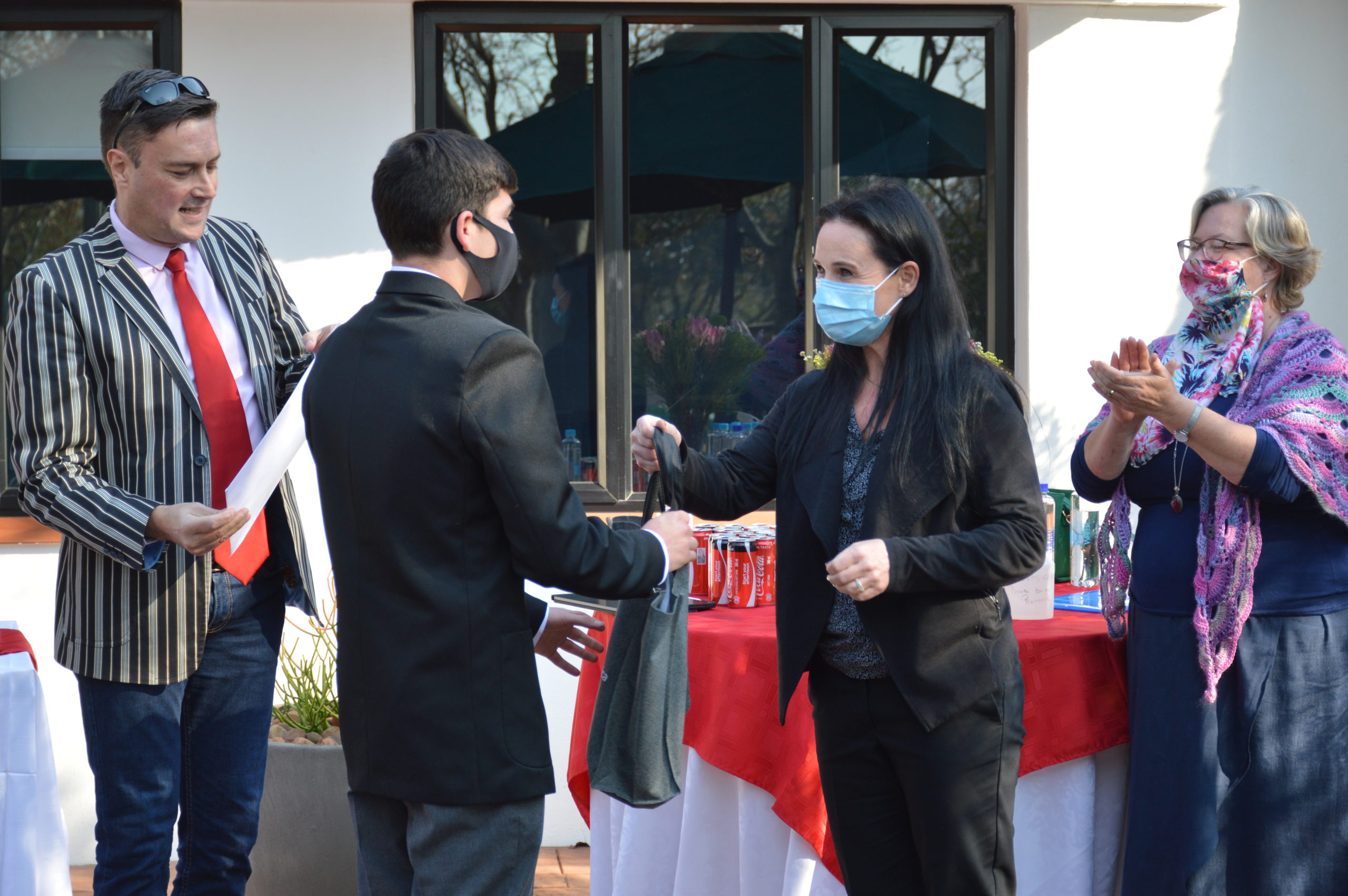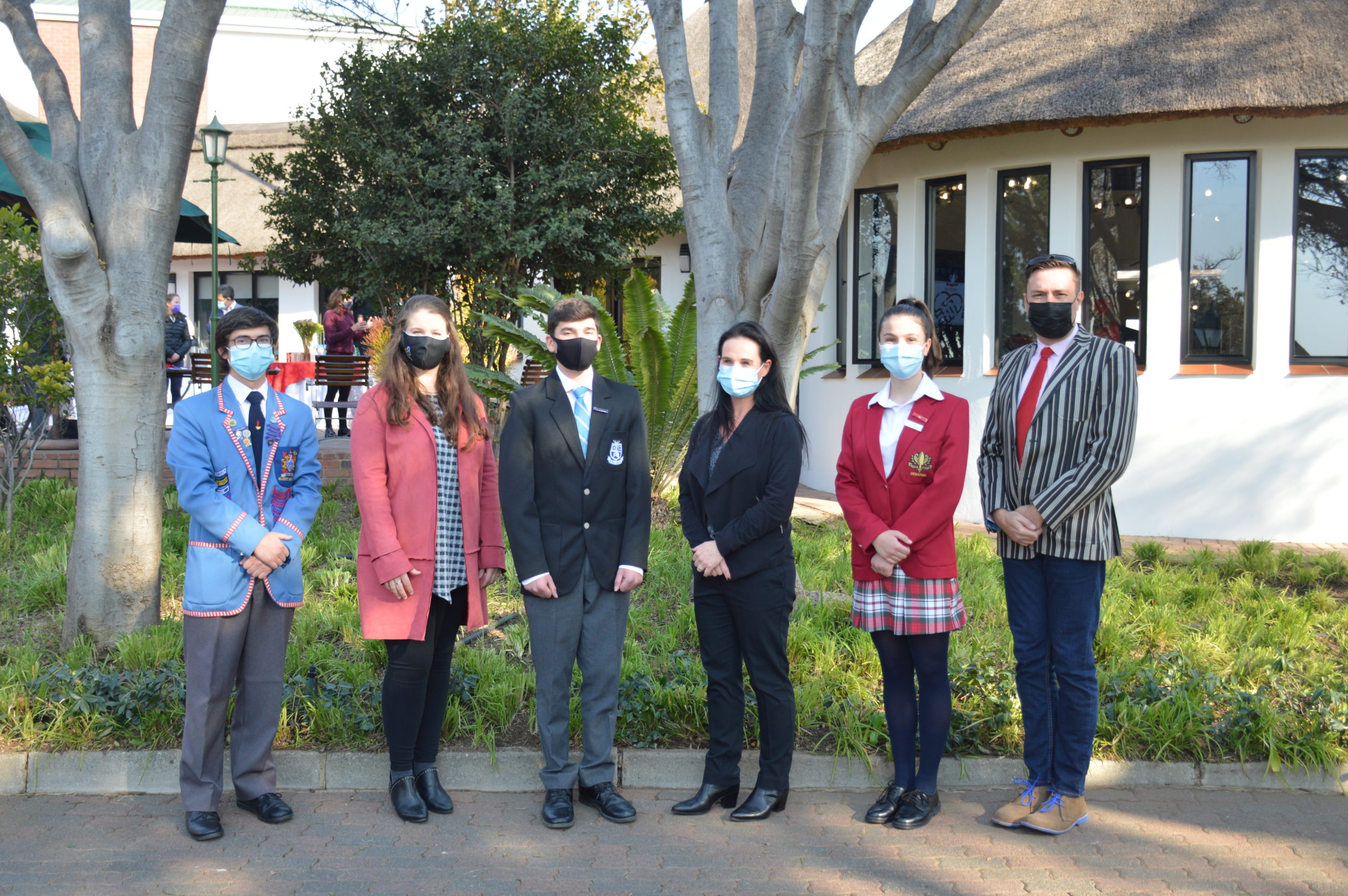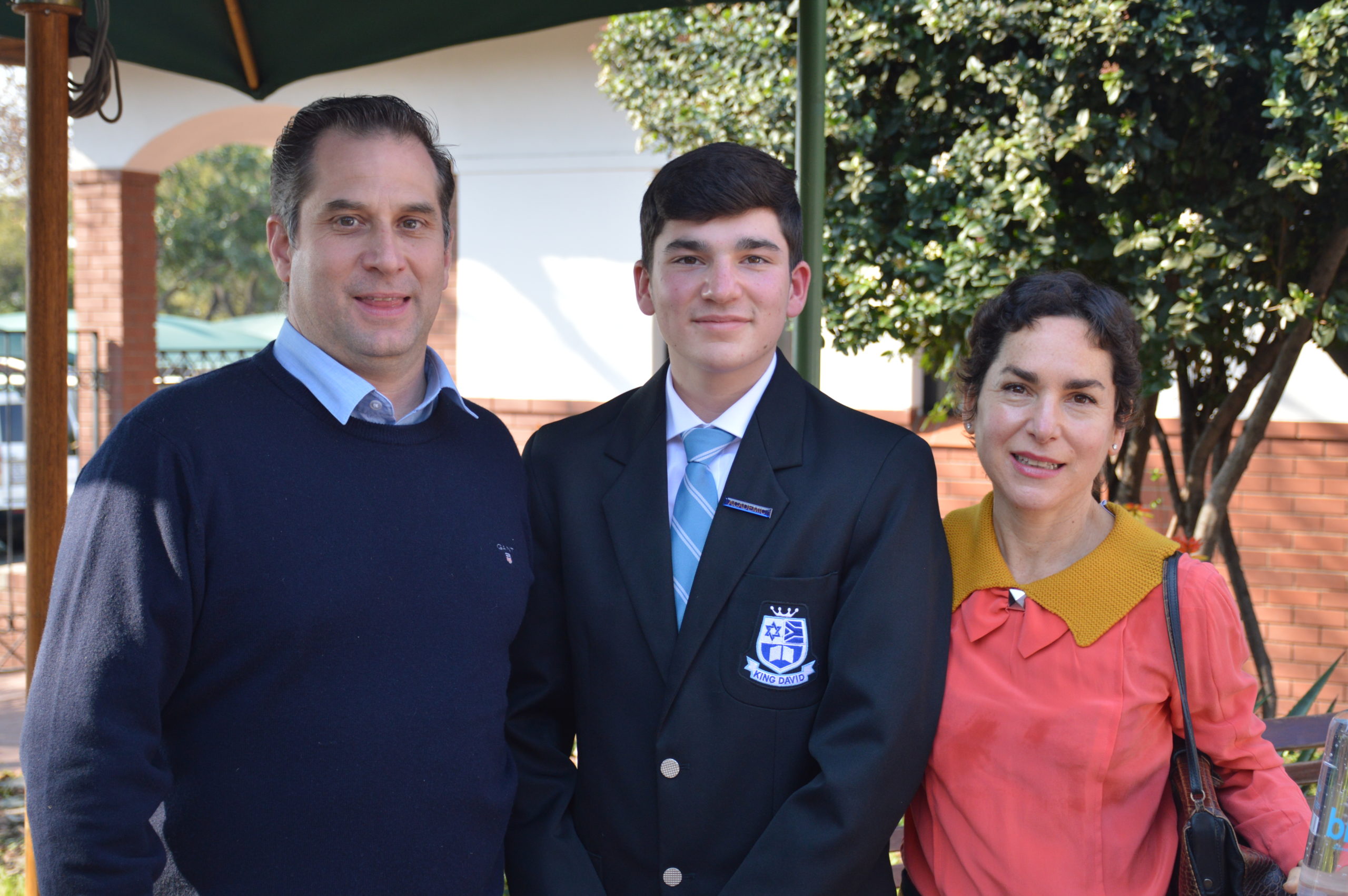 The top three learners for 2021 are Adam Bertoldi of King David Victory Park High School, Abigail Davies of Redhill School and Basil Katakuzinos of Saheti School.
Registration is open for the Junior SANGO that will be held on 21 September 2021. Entry is open to Grades 8 and 9.
For more information click here