SUPPORTING COMMUNITIES
Walmer Work4ALiving: SiyaSebenza Centre
Walmer Work4Living a registered non-profit training organisation that have centres located around South Africa. The Work4ALiving organisation conducts job and business training sessions where the unemployed sign up to fully equip themselves with the skills to join the workforce or start a business. The training is available to all and emphasises practical and soft skills that are essential to thriving in the business world in South Africa.
Unemployment is a widespread challenge in South Africa. As the economy struggles with the effects of the coronavirus pandemic, these numbers are likely to worsen. Esri South Africa is passionate about empowering unemployed citizens and showed their support by assisting Work4Living with a donation of computers and office furniture to the Walmer Work4Living SiyaSebenza Centre based in Port Elizabeth.
"Thank you again for the office furniture, the quality desks and chairs have just transformed the whole learning space our students and visitors will now experience today what we thought would take years to achieve." – Franklin Rusike
About Esri South Africa givesBack
Esri South Africa over the years has implemented numerous initiatives and have formed strategic partnerships to assist with skills and training development that are addressing the current challenges of unemployment in South Africa.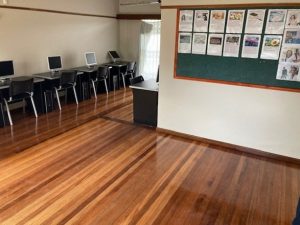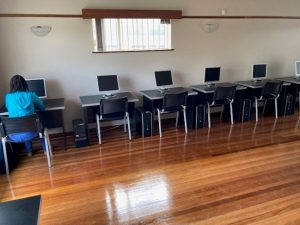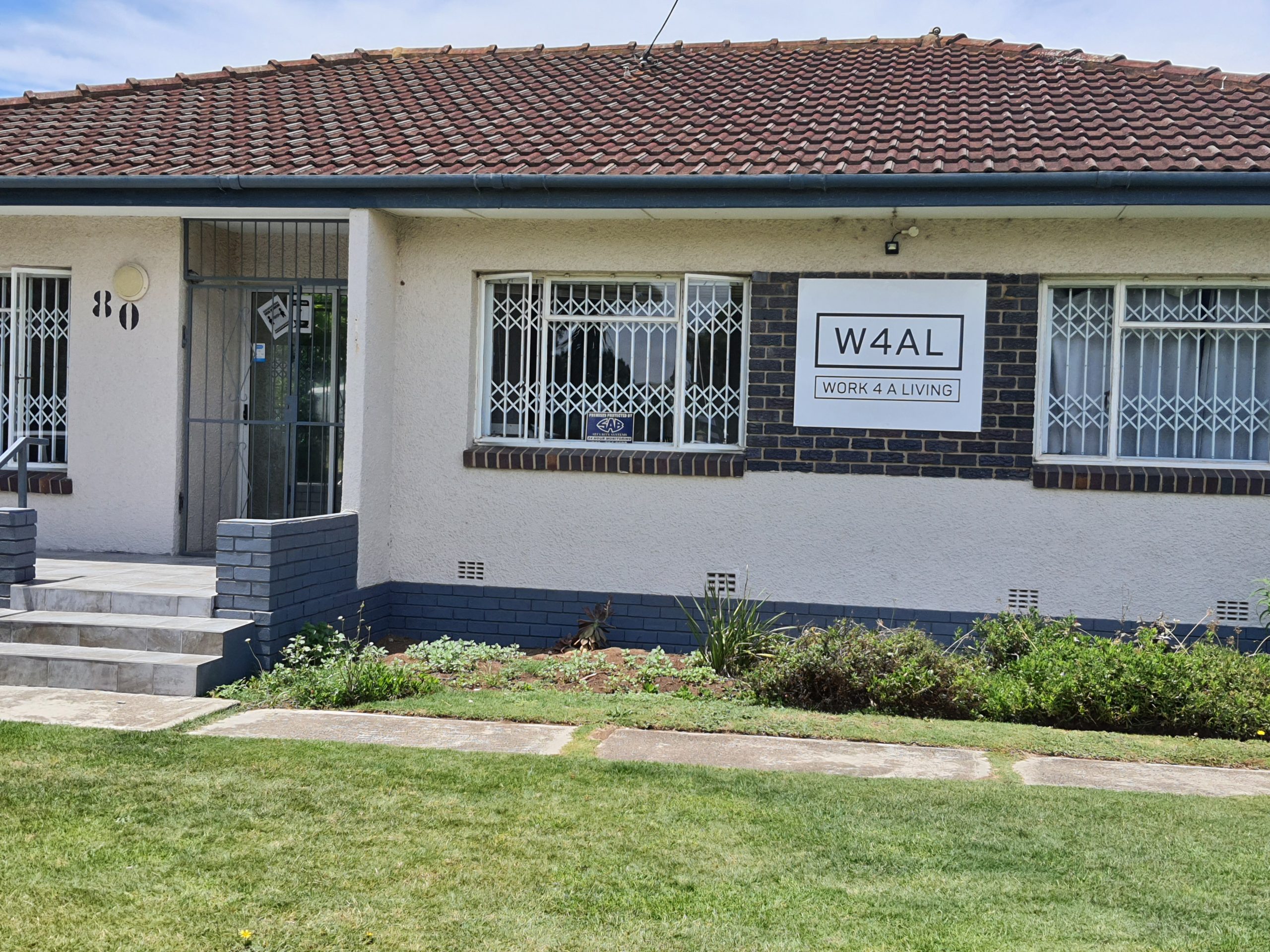 For more information contact Verosha Naidoo – Community Programme Lead, verosha@esri-southafrica.com