About
 

SMME Development Programme
The Enterprise Development Programme is  driven to empower  black owned business with financial aid, software, data, hardware, training and support. The training will include tools and skillsets that will demonstrate the building of mapping and location analytics to enhance your product or business Module.
Qualification Criteria
Answer YES to the questions below to complete the online application form.
Does your company have less than 5 employees?
Is your annual turnover less than ZAR 1.5 mil?
Do you have a good BBBEE rating?
Are you 100% black owned Startup company?
SMME's Location Solution
Software. Data. Hardware. Training.
Adding location to your projects gives you more insight into your data, improving decision making with advanced analysis and data visualisation.
ArcGIS
 in a Box
Field Mobility
Transform your Data
Insights and Reporting
Share and Collaborate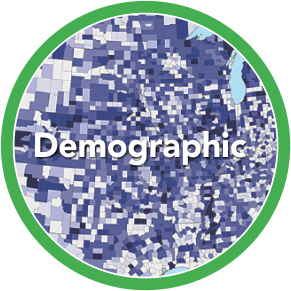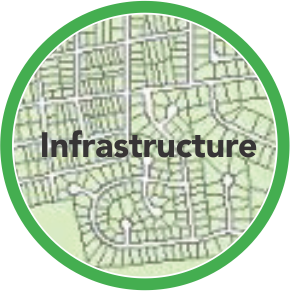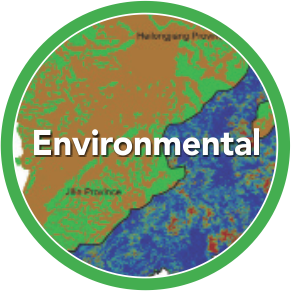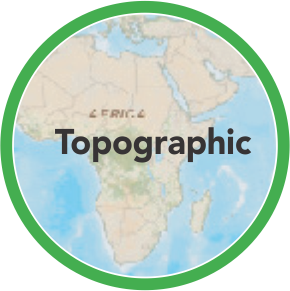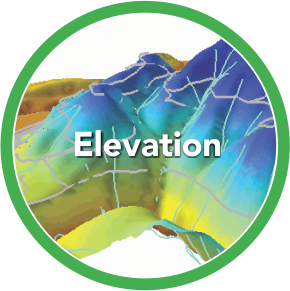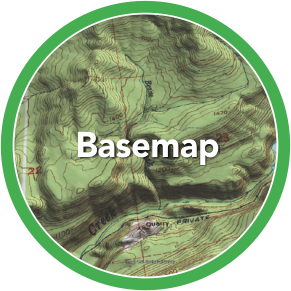 Includes Android CT5 Device
Allows you to collect field data online and offline with Collector and Survey123 for ArcGIS Data Visualisation on a map via mobile synchronisation to the cloud
2 Year Support and Training
Training is essential for Micro SMME's to jumpstart their productivity.
Year 1: ArcGIS Basic Training Course for 2 Users | Year 2: ArcGIS Standard Training Course for 2 Users