A Complete GIS 
Digitally Transforming Telecommunications Through Location Intelligence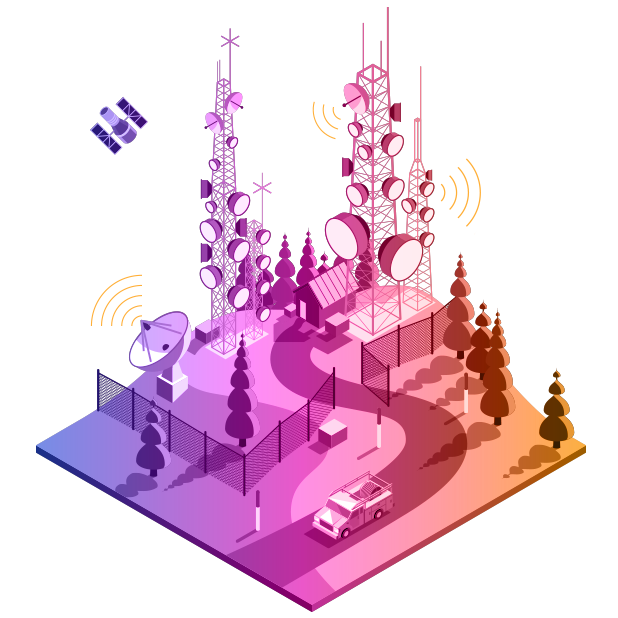 Putting Geospatial in 5G
Everything in telecommunications happens somewhere. As the world leader in location technology, Esri provides the most advanced capabilities in the industry. The enterprise GIS solution platform merges with major partner networks to help you stay ahead.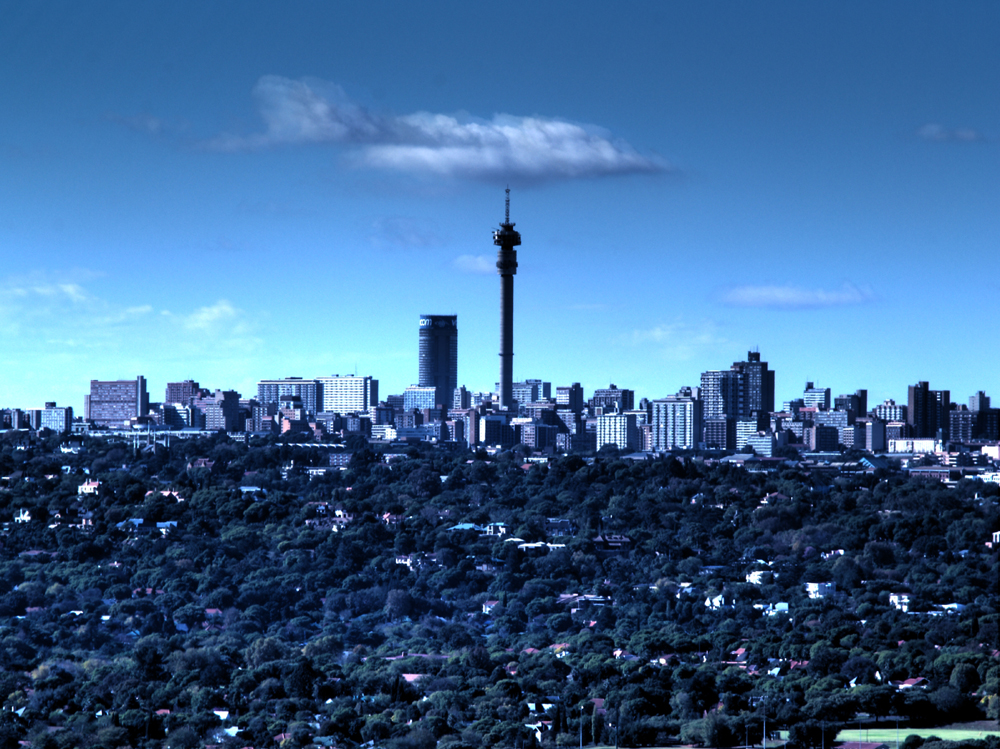 5G Geospatial Whitepaper
New technologies such as self-driving cars, edge computing and the Internet of Things (IoT) increase the need for high-bandwidth, low-latency networks. With 5G comes a never before seen dependency on location. In today's broadband economy, geospatial technology matters more. Download here.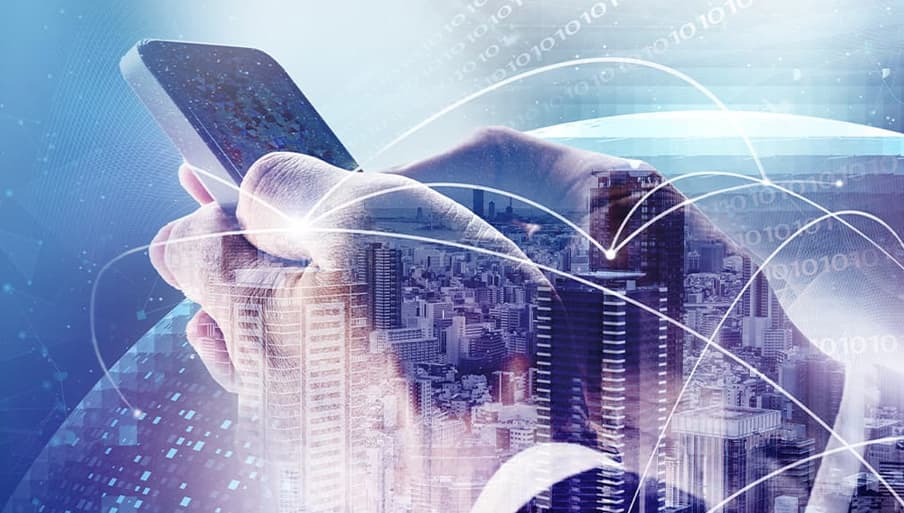 Location for Telecommunication E-book
Location intelligence is fundamental to all communication services—mobile and fixed, residential and enterprise. Esri's ArcGIS is a complete GIS for telecommunications that empowers all aspects of an organization with geospatial infrastructure powered by the Esri Geospatial Cloud. Download here.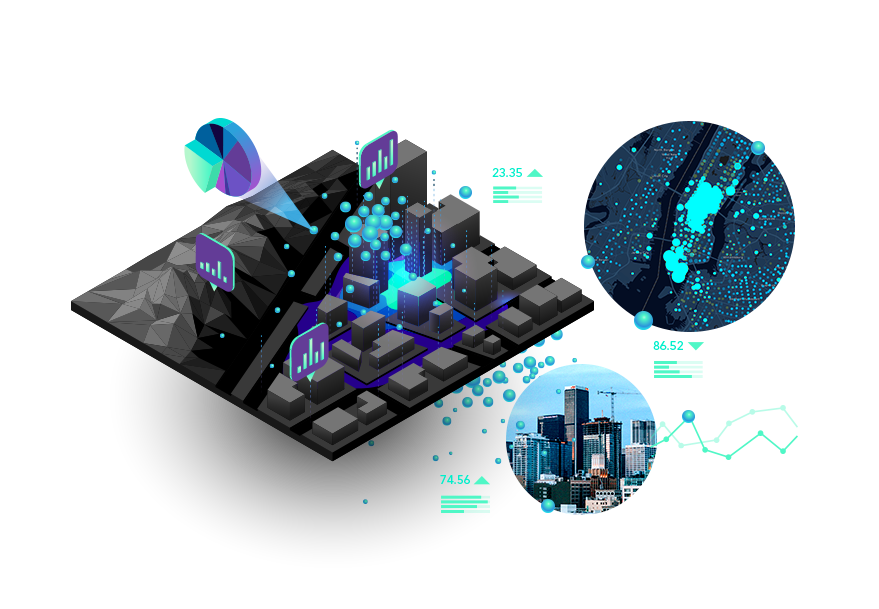 Field Operations
Take the power of location anywhere
Location Analytics
Analyse location of data on maps
Mapping
Bring your data into a map & discover spatial relationships
Real-Time Visualisation and Analytics
Make sense of real-time & big data
Telco in a box is an affordable entry level product for small telecommunication planning offices. It offers a powerful combination of ArcGIS Desktop planning tools and a plethora configurable web and field applications to streamline your office to field network planning.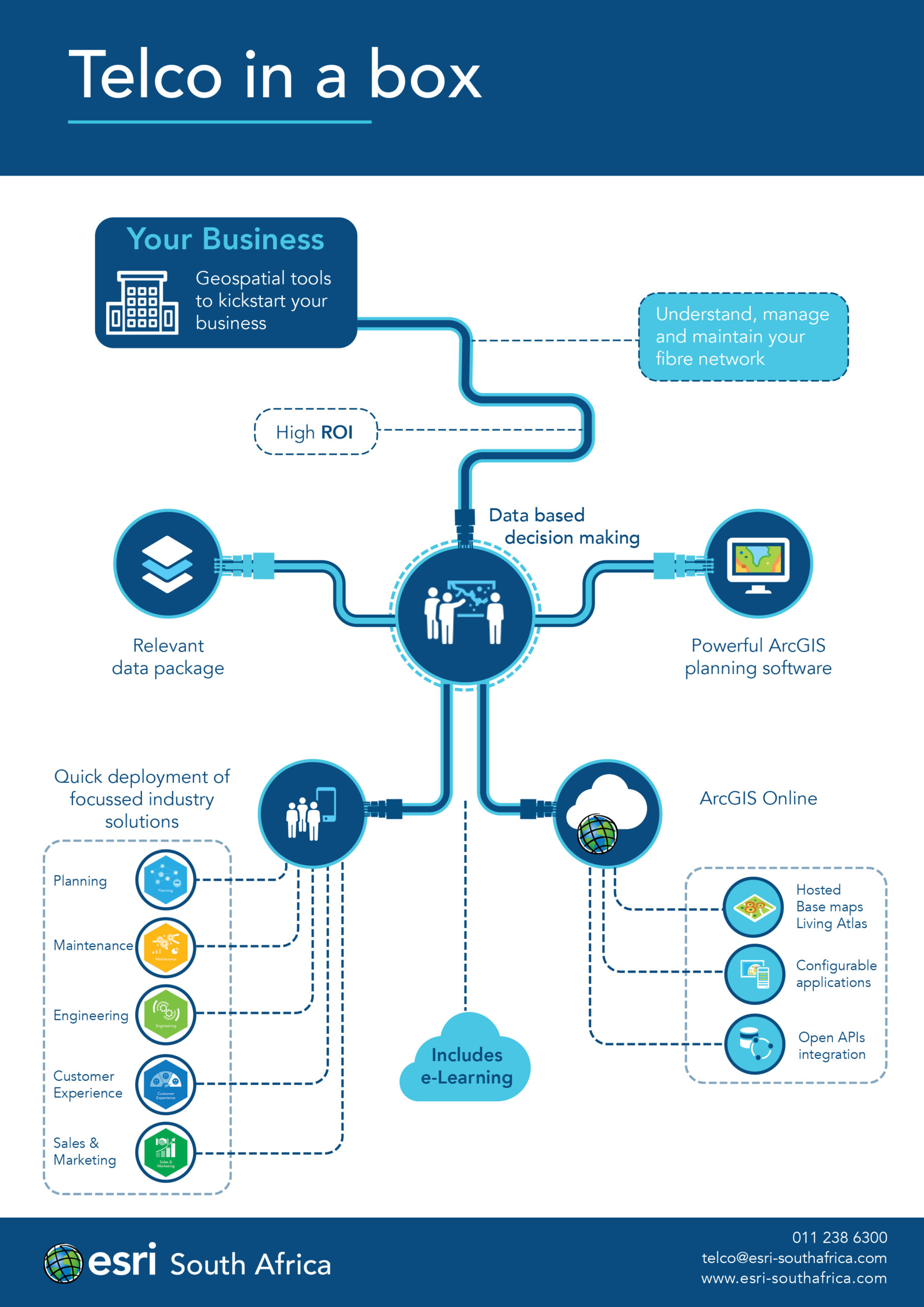 Get in touch with the Telco team: