As digital transformation continues to drive change around the world, location intelligence is emerging as a principal driver for maximising value. These forces are driving up demand in the geospatial industry, and geospatial practitioners are among the critical skill sets required in South Africa. 
Esri South Africa College was founded to enable individuals to achieve a qualification and reskill themselves to align with the latest technology trends. Our passion is geography, and our philosophy is to encourage lifelong learning in the geospatial industry. Esri South Africa College provides an opportunity for professionals to register as geomatics practitioners and advance the role of geospatial technologies in the region.
Read More
Our goal is to transform the country's geospatial landscape by providing our community with an academic model that allows them to build a qualification from individual modules, allowing students to study on their own time and at their own pace.
Our mission is to provide a platform for education that:
Provides flexible learning choices
Builds capacity in the GISc industry
Open learning through recognition of prior learning (RPL)
Enables individuals to register with a professional body
Esri South Africa College includes as part of its offering, access to technology-based courses, that can lead to international certification. We offer short learning programmes such as the NQF Level 5 Mining Certificate and other industry focussed certificates.
Esri South Africa College provides unique learning options for individuals who would not otherwise be able to attend a university for full-time studies. It is intended for individuals who are working and have limited study time and provides a stepping-stone to further qualifications. We chose to focus on spatial literacy to dedicate all our resources to perfecting this product in an effort to provide our customers with cost-effective continuous professional development.
We are working with Esri experts in academia and our industry partners to ensure high-quality, tailored, and market-focused solutions. With so many learning choices, our customers can expect to gain access to an unlimited amount of knowledge.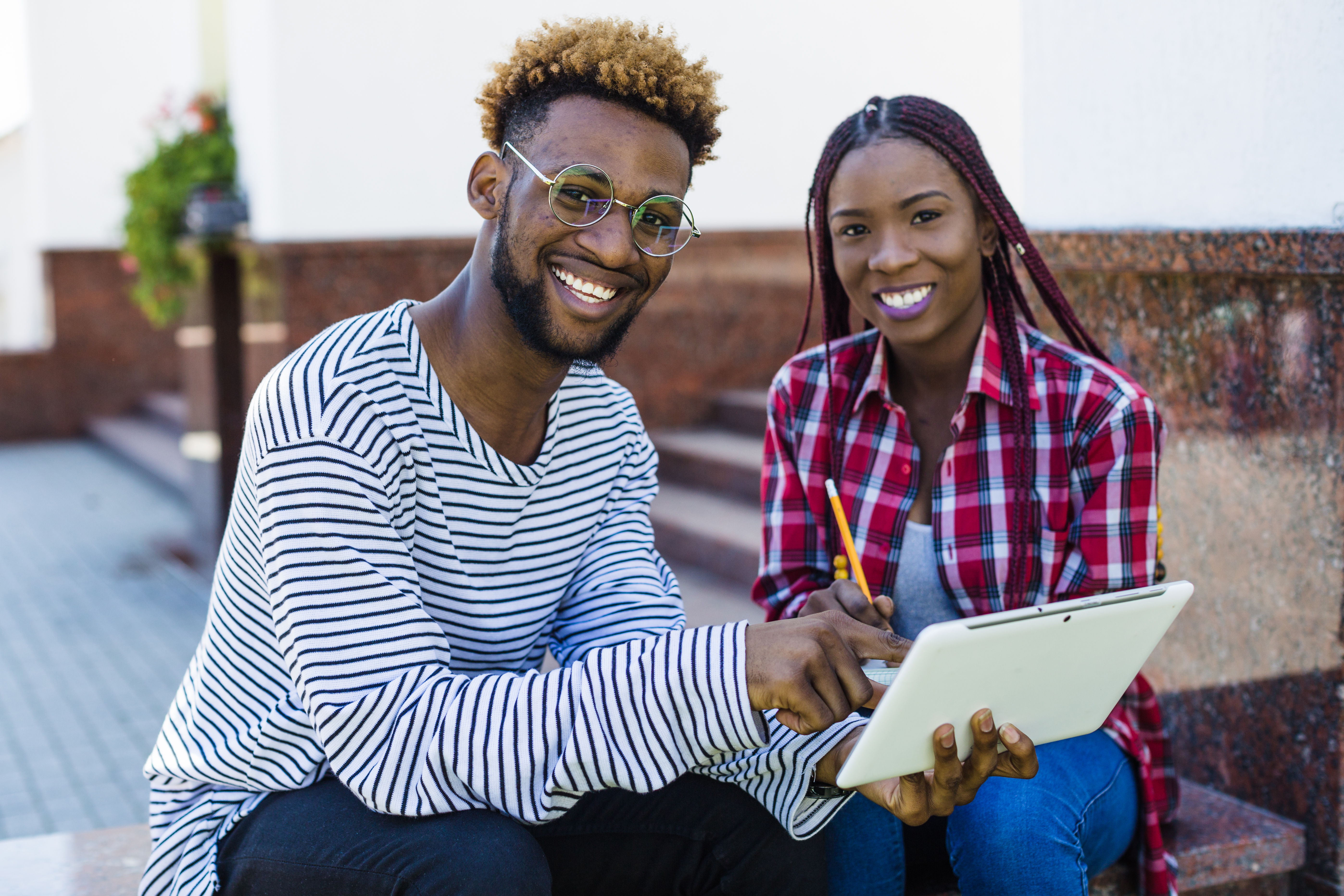 Let us help you achieve your goals
Reach out to us: